Edwards Transport is a family owned and operated business which can trace its roots back to the 1930's. The beginnings were very much in haulage and this remains central to the business today, although in a much-developed format with varied specialist services such as refrigerated distribution, bulk liquid milk and specialist MOL vehicles forming part of the fleet.
The business is BRC accredited and now includes extensive temperature-controlled warehousing and a range of added value services aimed at the food industry. The growth of the business has been attributed to a can-do attitude and a willingness to be flexible and provide new and innovative solutions to our customers. As a result, we have now opened a second site in Eccleshall which specialises in cold storage storing up to 16,000 pallets over 5 rooms.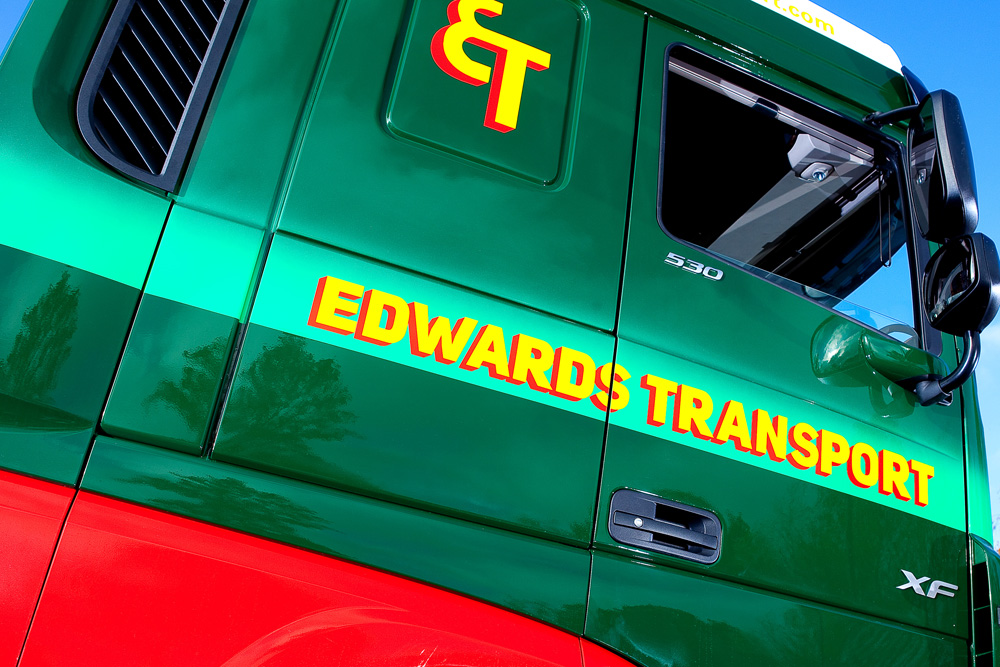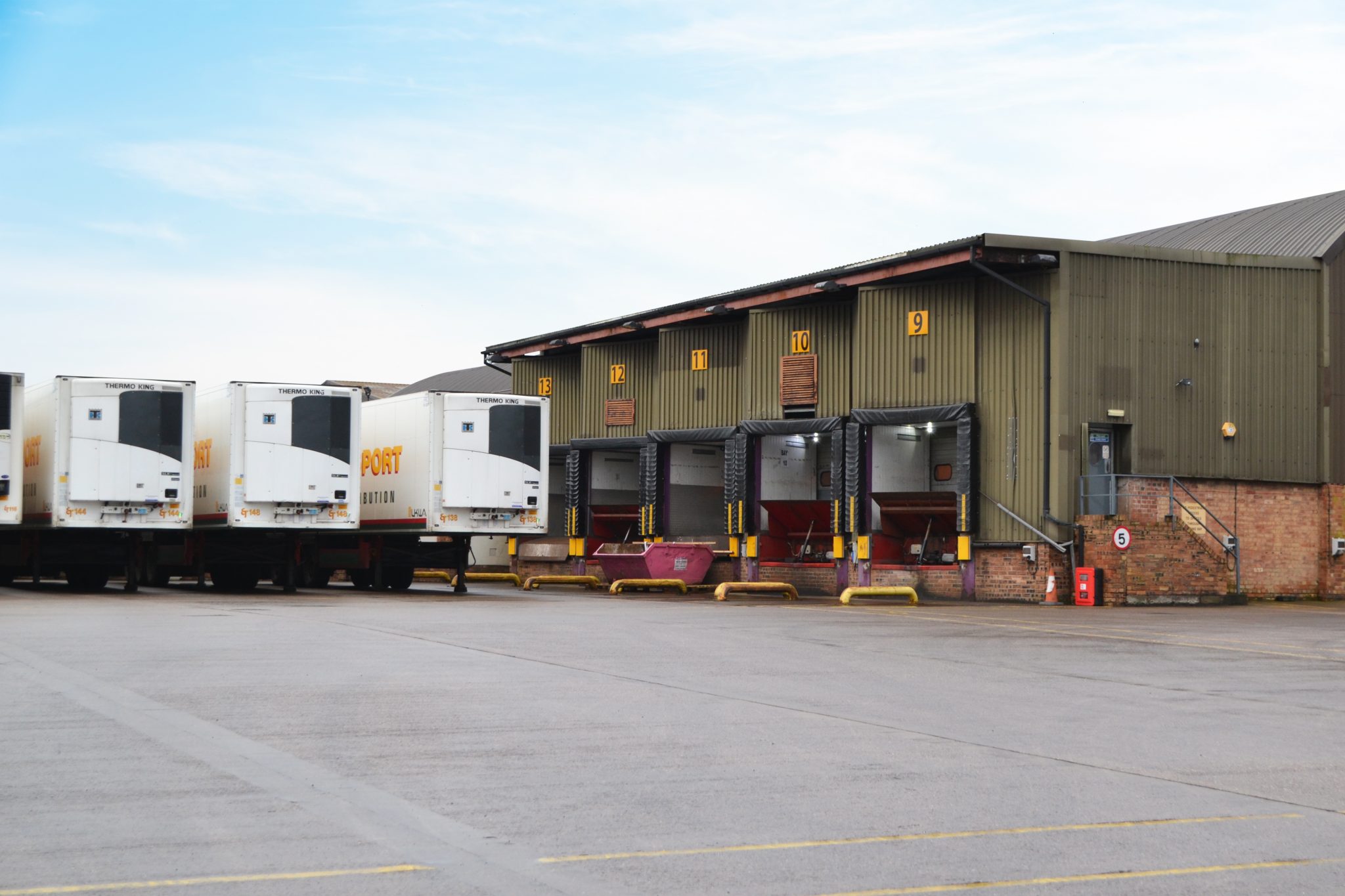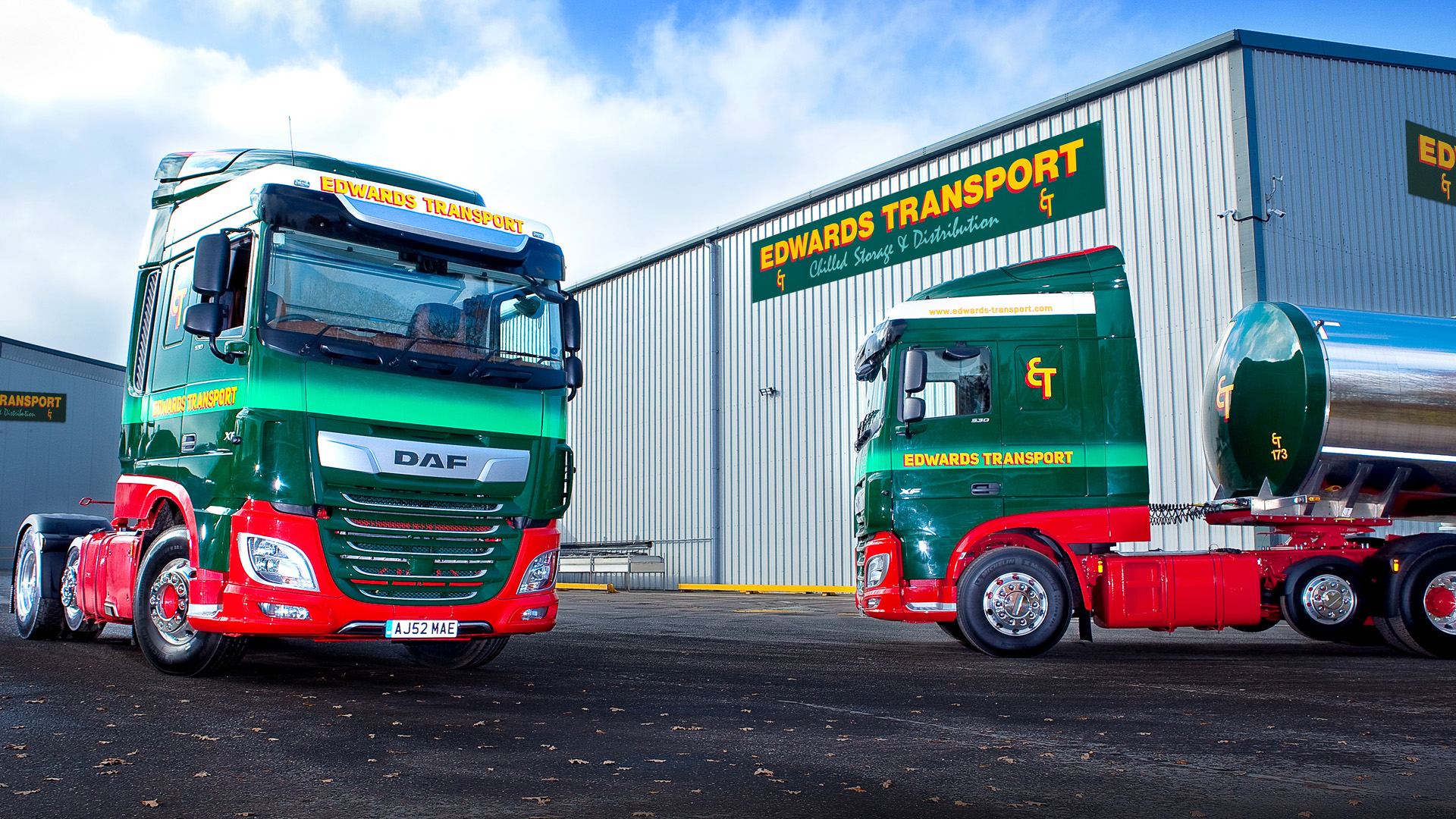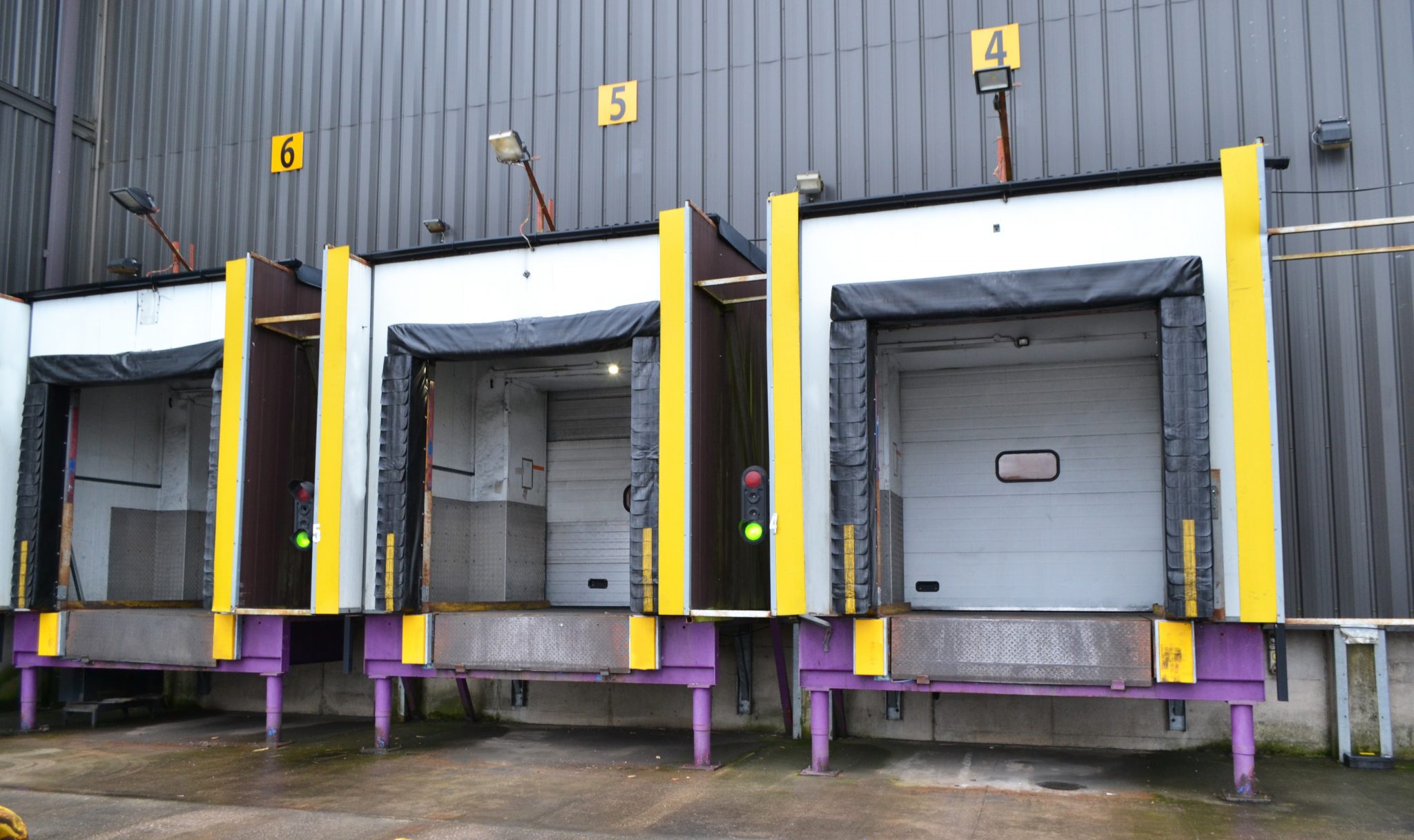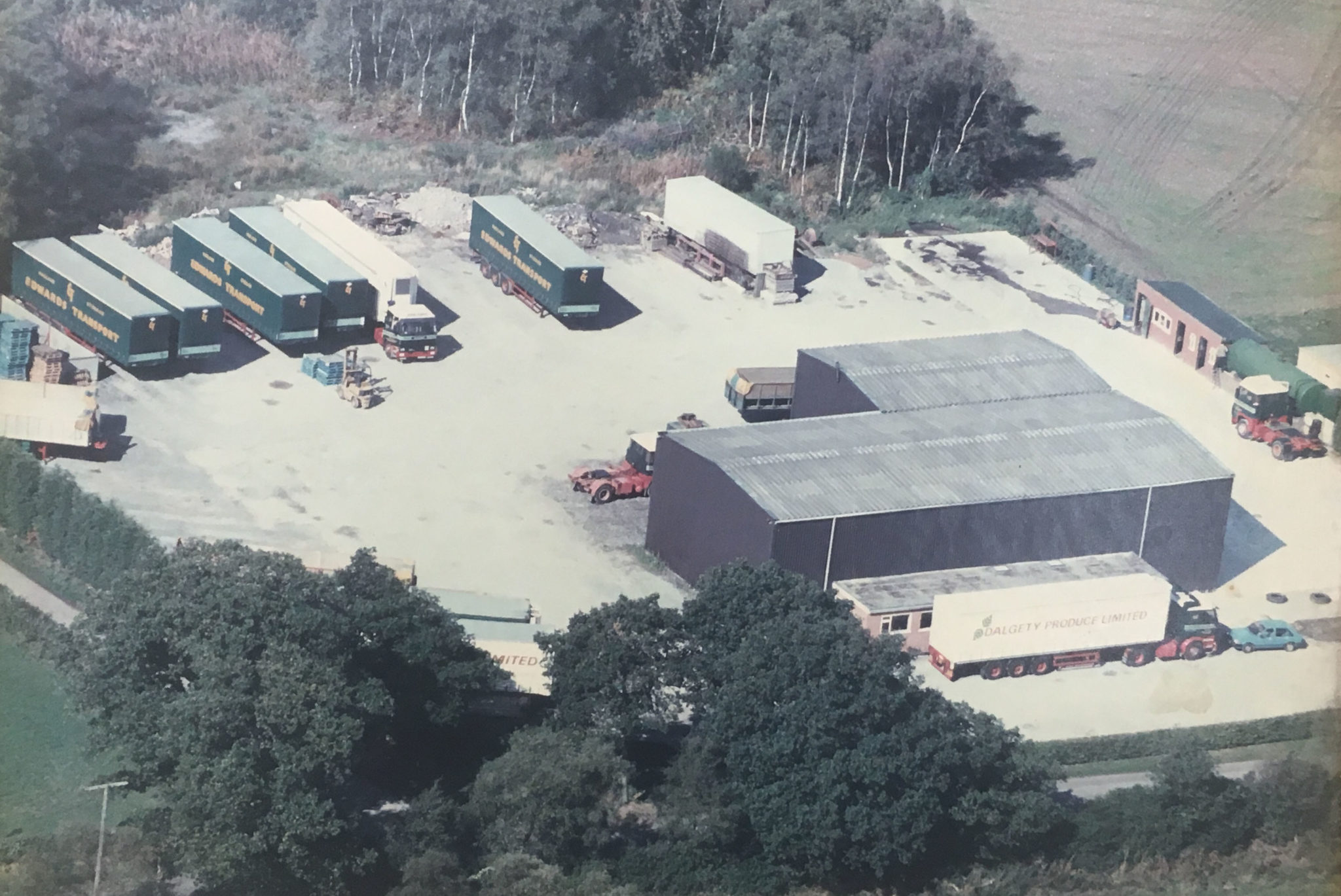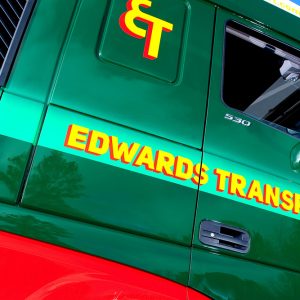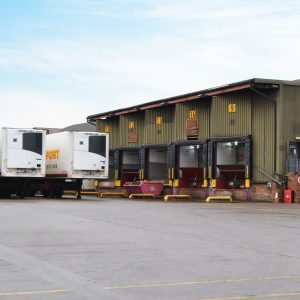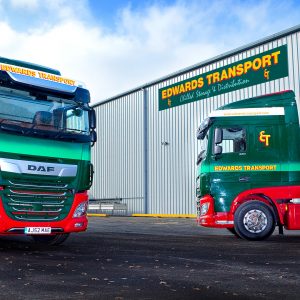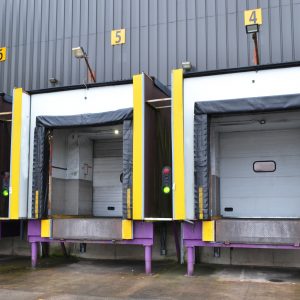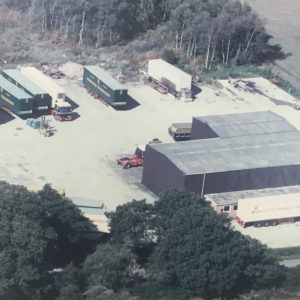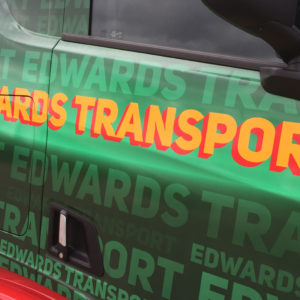 Timeline (Click to view each year)

Opening of new site in Eccleshall, which specialises in chilled storage
New website commissioned, developed and launched.
Distressed load-handling facility installed enabling the handling of damaged/abused stock in isolation.
New temperature-controlled storage facility added at the company's site giving an additional 3500 chilled pallet spaces.
New fully equipped cheese grading and repacking room added offering our customers the very best in this type of facility.
Edwards Transport achieves membership of the DTAS scheme.
New, fully equipped commercial vehicle workshop constructed on site at the company's base.
Edwards Transport ventures into the specialised MOL market investing in several new trailers with rear mounted Manitou FLT's.
250KW PV (Solar Energy) system installed at the company's premises to provide clean electricity and reduce our carbon footprint.
Vehicle livery updated to modern format whilst retaining traditional identity.
Fleet expanded to include 42 Tractor units and 50 trailers.
National Finalist UKWA Warehouse Manager of the year 2012
Website Upgraded
Phase 3 upgrade complete new racking system to increase capacity by a further 800 pallets.
View Certificate
Fully Integrated Warehouse Management System (WMS) installed.
Phase 4 - Fourth chilled Warehouse constructed with 5200 pallet capacity.
Phase 3 - Third Chilled Warehouse constructed with 3800 pallet capacity
Phase 2 - Second Chilled Warehouse constructed housing 500 pallets. Fleet expanded to 13 Tractor and Trailer units.
Phase 1 - First Chilled Warehouse constructed housing 380 pallets
Moved to current premises at Hatton Road, Hinstock
Ceased trading as A.J Edwards & Son's and commended operations as Edwards Transport (Shropshire) Ltd. Fleet consisted of 5 Tractor Units - 1 Volvo, 1x Scania, 1 x Leyland and 2 AEC's. A.J Edwards & son's Livery retained on vehicles.
Commenced transporting Sugar Beet from the Hinstock area to Allscot Sugar Beet Factory.
Founded as A.J Edwards & Son's transporting Potato's