Edwards Transport provides a distressed load handling service providing our own level of quality and service when you most need it. We are able to sort and salvage good product from almost any situation and have licenced and certified disposal facilities should that be required. A full photographic report on each load is provided and we are able to deal directly with most insurers.
Our food sampling and grading facility was built in 2016 and provides customers with a spacious hygienic environment in which to conduct sampling and grading activities. Although constructed with the cheese and dairy industries in mind this is an adaptable facility that can be used for a number of food based services. Furthermore, within the same facility we are able to offer cheese cleaning and repacking facilities to our clients.
Edwards Transport can also pack, unpack, label, de-box, re-box, palletise and QA sort your food items. Whether you have a 1-off problem to solve or an on-going requirement we can offer a solution.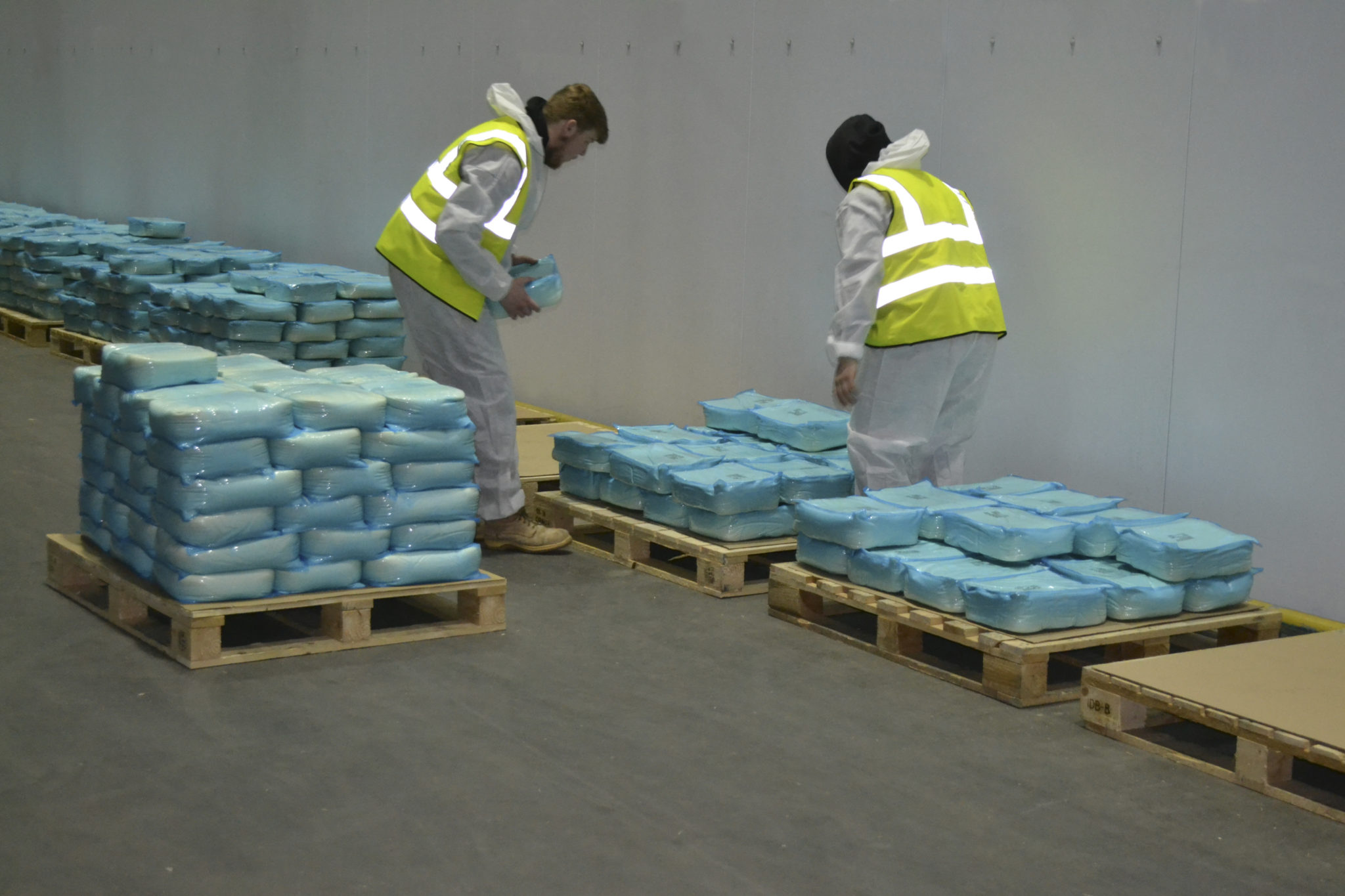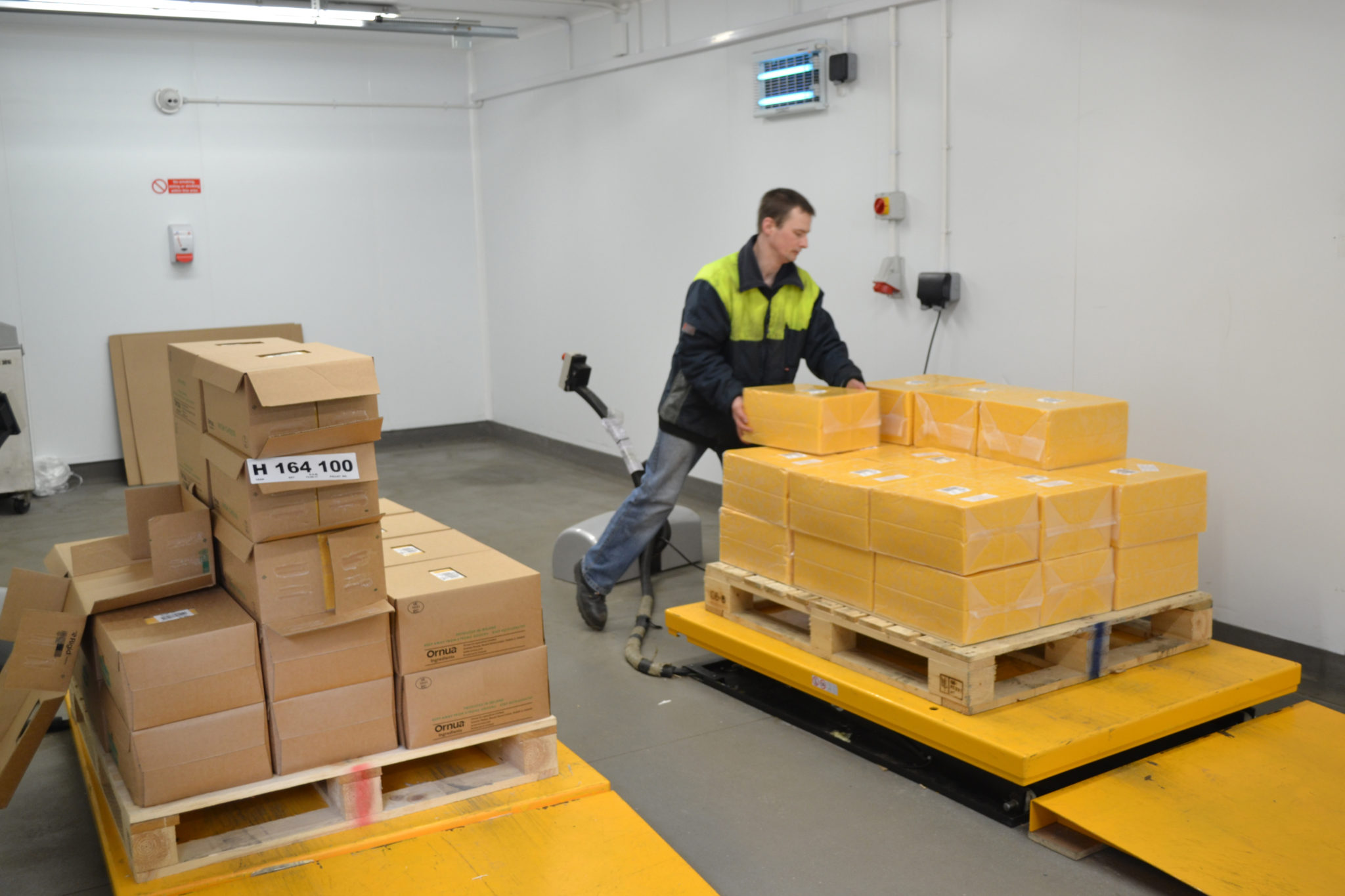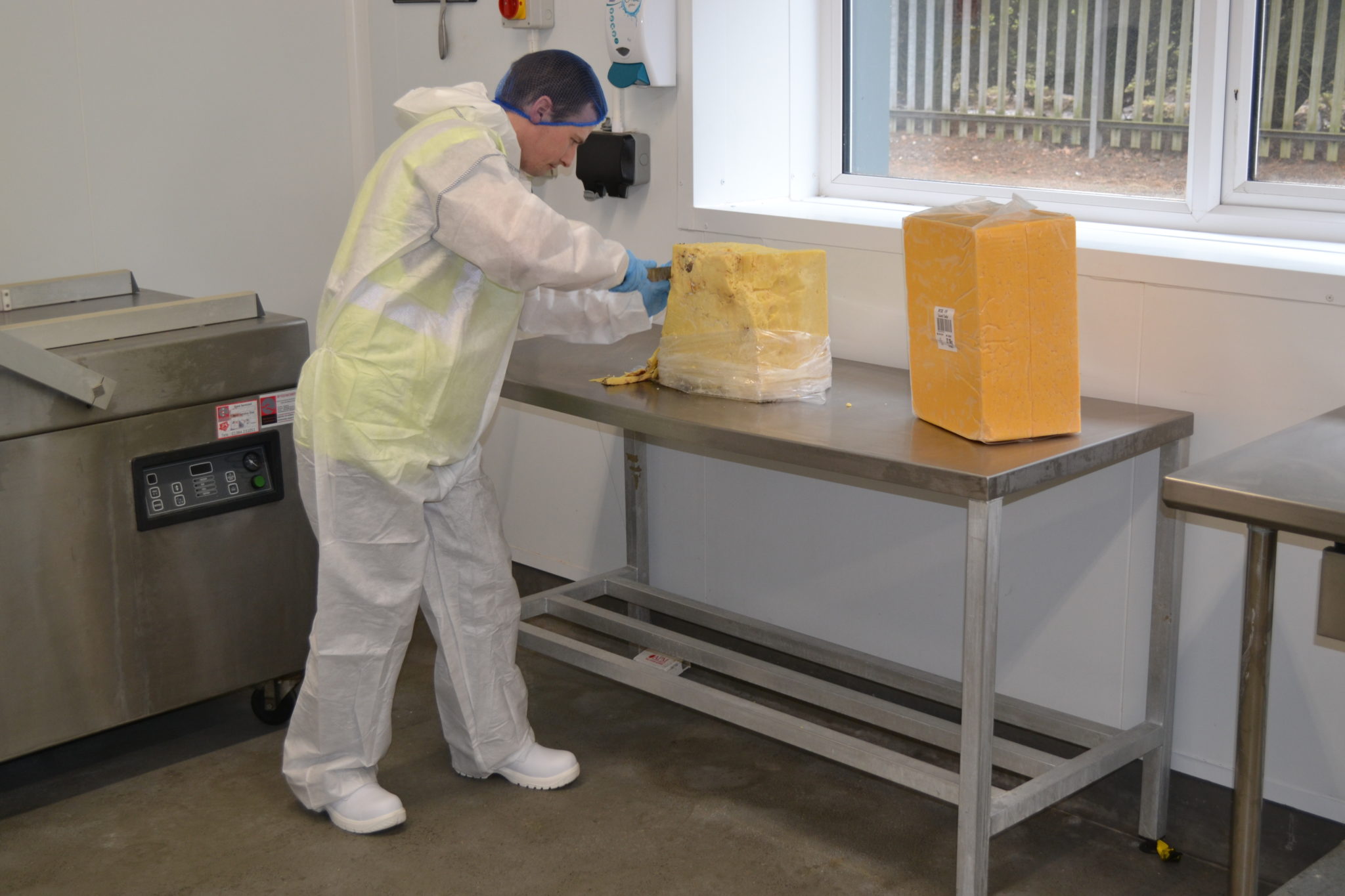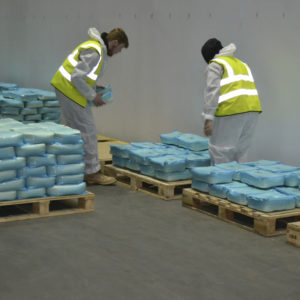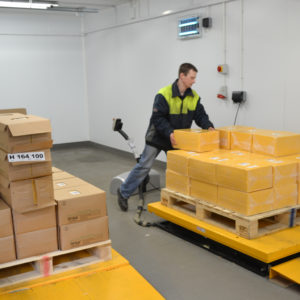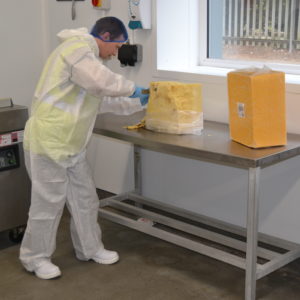 Want to know more? Click the links below to discover our other services: