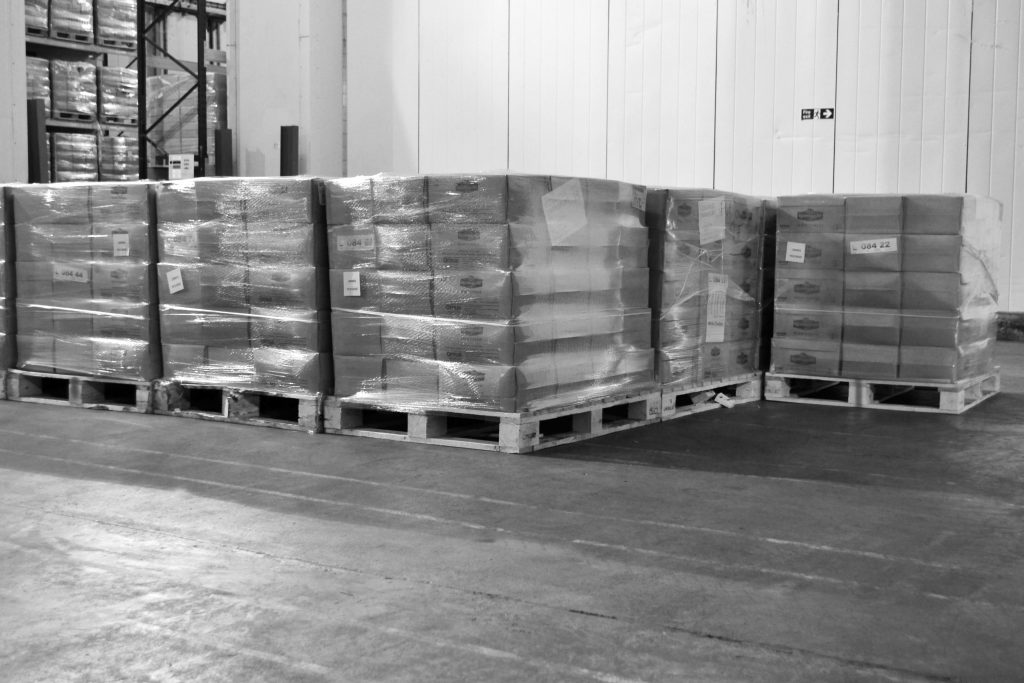 A key part of our pallet distribution service is load consolidation, cross-docking and Shared-user transport.
We provide a pallet distribution service for chilled ambient and frozen goods which provides our customers with a high quality service at a very attractive cost.
Benefits
There are several benefits to creating and utilising consolidated loads. Firstly, the cost savings; shippers usually only use half or two-thirds of a trailer, but still have to pay for the entire space.
Consolidation services mean that multiple LTL (less than truckload) shipments that are heading in similar locations are combined into a full truckload, and you only pay for the space you are using inside that trailer.
Eco Friendly Transport Solution
Our system of consolidating pallets into expertly planned routes and making the maximum use of space on our vehicles means we can minimise the road miles we cover, and in turn the amount of fuel we burn. We cannot save the planet alone but every initiative such as this helps.
For more information on our load consolidation services please contact us.