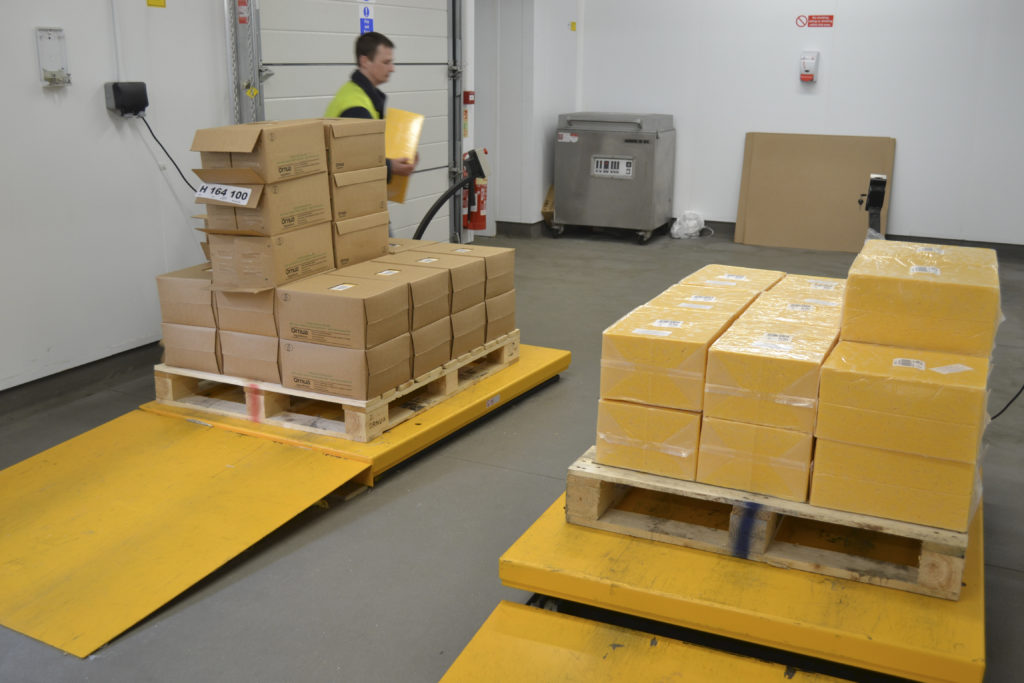 If your business is manufacturing in bulk, Edwards transport can provide bespoke contract packing services to British and European manufacturers in the food industry. We have adaptable facilities at our site in Shropshire, where we can assure an excellent contract packing solution for your business.
We operate 24/7, so we can ensure that your load will get where it needs to be, when it needs to be there. Based in Shropshire we are conveniently situated to the road network, making us ideally placed to suit your needs, wherever you are in the country. We understand that the success in road haulage lies in the maintenance of its fleet, it is only through continual investment that we can provide the service in which makes us so reliable.
All vehicles and trailers are inspected by our own technicians every 6 weeks in addition to the manufacturers scheduled servicing. Ongoing training ensures that our engineering team are always up to speed with the needs of an evolving fleet.
We have a range of Contract packing services available for your business, including:
Outer case box label creation
Label design and print facilities
Export product labelling
Year round, Seasonal, peak production & promotional packing
Pallet re-working
Inspection of rework products
Repacking single products into mixed twin packs
For more information about our packing services please contact us.